Black Sabbath legendary rock star Ozzy Osbourne is adamant about the existence of alien life forms. He expressed his belief following the release of his latest album, Ordinary Man.
Ozzy Osbourne has revealed his steadfast belief in aliens.
The legendary rock star said you have to be "f***ing mad" to believe that we are alone in the universe.
He made the admission during a question and answer session on Reddit following the release of his new album, Ordinary Man.
The Black Sabbath star was asked about the inspiration behind his wacky video clip Scary Little Green Men.
He answered :
"The aliens! If we think that we are the only living thing in the universe, we are all crazy.

There must be other lives up there, why should we be the only planet with life?" 
During this shock interview, the star took the time to answer dozens of questions asked by the fans.
One of them was asked:
"Hi Ozzy. I have been a big fan since I was a kid, but it was always difficult to listen to your music when I was little, because my mother thought that you were in league with Satan and kicked me out from the house."

"She is visiting me at the moment and I would be absolutely happy if you left me a few words so that I could pass them on to her?" 
He answered : "Don't be so stupid. It's just music. And Satan salutes you. "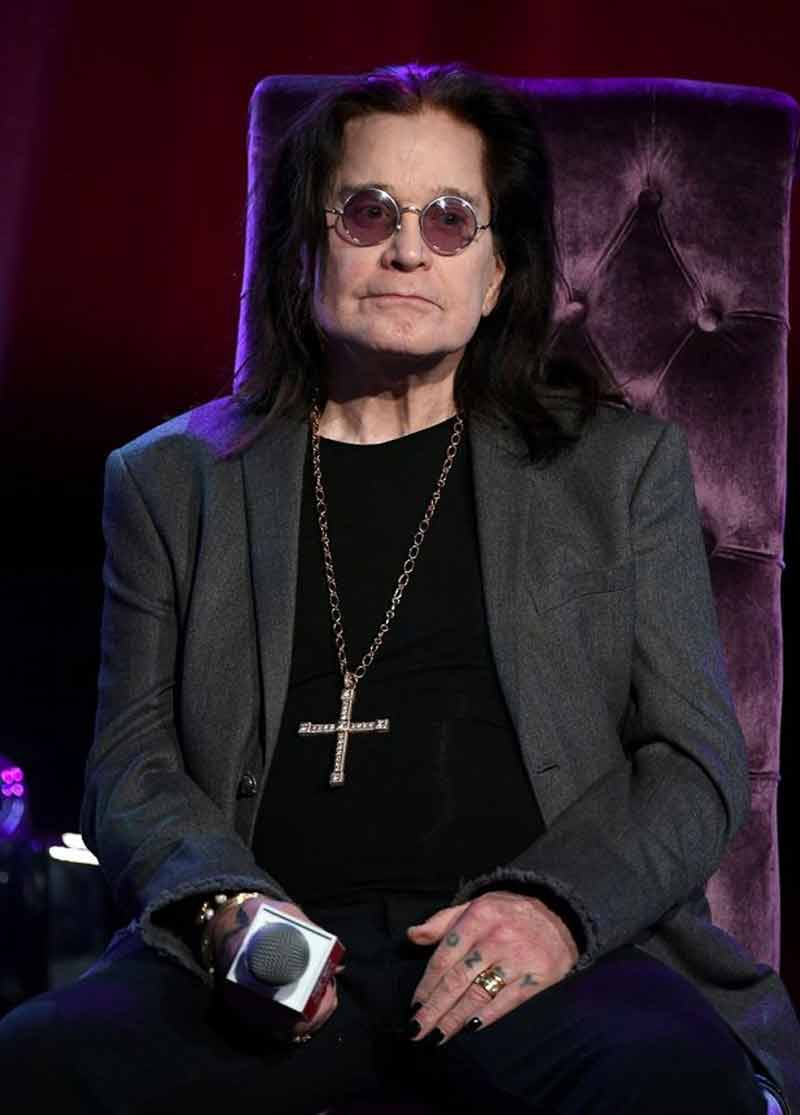 Ozzy, who once ripped off the head of a bat during a stunt performance, also revealed that he is working on a new album despite the recent release of Ordinary Man.
He even said it could be out as early as next month.