Swans and hundreds of fish return to the channels of Venice after the quarantine in Italy. Courtesy: Twitter / Facebook
The modern world has been plagued by a relentless pandemic: the new coronavirus o COVID-19, so severe that it has paralyzed human activities, giving nature a breather of a few weeks without contamination.
The effects of the quarantine have been reflected in the evident pollution reduction in the air in China later also in the atmosphere in Italy and now in the channels of the beautiful Venice.
Stopping human activities, especially tourism, has brought a positive factor: the Venice canals now have clearer waters and the fish and swans have swum in them again.
This is how once again, the magical Venice dawned with a wonderful natural view as it was not seen in many years.
Uncontrolled tourism
The problem has occurred mainly due to tourism, causing pollution in the waters. However, after several days without visitors, the waters are clearer and you can even see fish swimming in them.
Venezia Pulita is a Facebook group that has released various photos and videos of the channels with transparent waters. This good news, following the tragedy of the pandemic, has caused rapid optimism and reflection among residents.
Some residents said that what happened "is wonderful" and that "the virus brought something beautiful" to the place.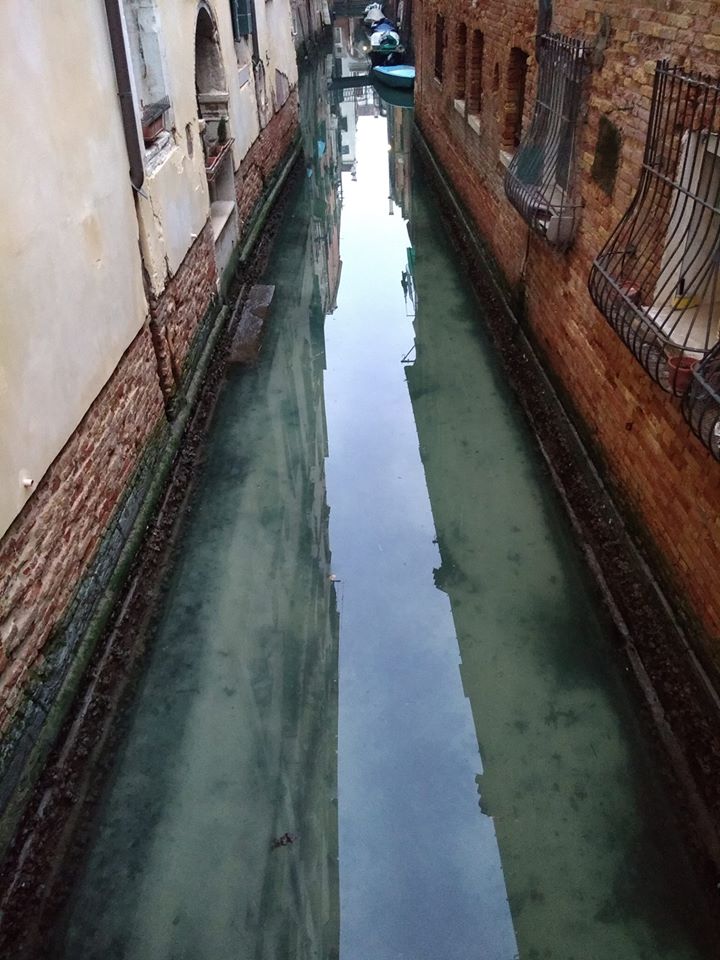 According to the mayor of Venice, "the water is now clearer because there is less traffic in the canals, allowing the sediment to remain at the bottom. It is because there is less boat traffic that generally carries sediment to the top of the water surface. "
Besides, the air quality It has also improved, due to the reduction in CO2 emissions that previously boats and other vehicles generated.
Nature si riprende I suoi spazi #venice #life #fish #channel #clearwater #nature #urbanwildlife #resilience pic.twitter.com/jsPDW3I7Lx

– Venezia Pulita / Clean Venice (@VeneziaPulita) March 10, 2020
It is possible that nature want to give us a short lesson, or as some have said "ultimatum", To change once and for all.