Ural tourists from the club of expeditions "Wild North" found a huge pyramid in the Subpolar Urals, which is several times larger than the Egyptian pyramid of Cheops. An unusual mountain was discovered when they were preparing for the helicopter casting of one of the groups and studied satellite images of the Polar Urals.
The height of the pyramid is almost 800 meters, the length of the faces is approximately one kilometer. In this case, the faces are located exactly at the cardinal points. The pyramid is located in the territory of the Itinsky People's Range in the Khanty-Mansi Autonomous Okrug – Ugra. – We were preparing a route and we found a pyramid. She stands in an arc from a meteorite impact crater. According to satellite data, the mountain with its shapes exactly repeats the famous Pyramid of Cheops in Egypt.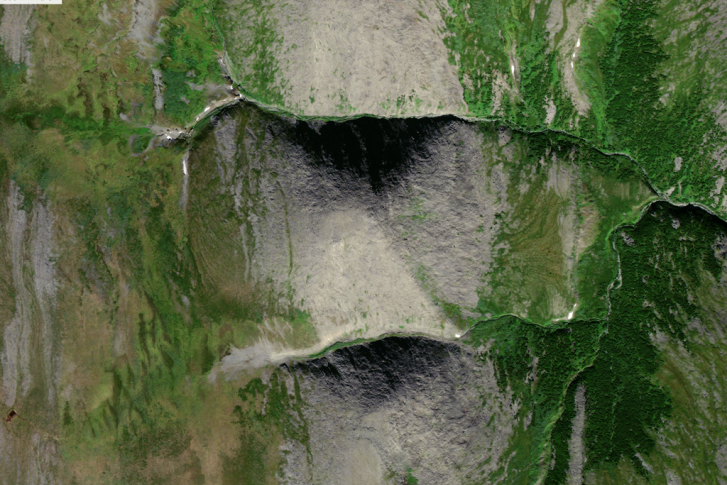 Its size is only twice as big, "says Evgeny Svitov, director of the Wild North Expedition Club. – The height of the pyramid is 774 meters, the length of each of its faces is almost one kilometer. The edges are clearly located at the cardinal points, as in a level.
"These are places forgotten by God, fishermen overlook them, they say there are not many fish," said Yevgeny Svitov of the Wild North Expedition Club. – It is surprising that the pyramid clearly faces at the cardinal points. The sacred river of the shaman flows there. According to Eugene Svitov, nature could not do this: create relief so clear with 90 degree angles. "My version: This is a construction of ancient civilizations," believes the traveler. – Most likely it consists of granite, quartzite, there is no vegetation there, it starts a little lower.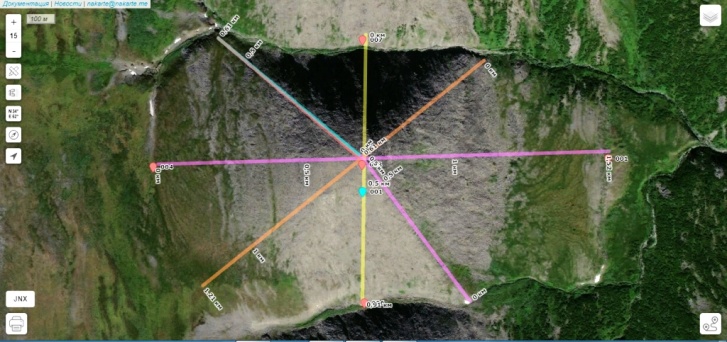 "People did not live there, these territories were used precisely as ritual places," said Vladimir Anishchenko, a scientist and member of the Russian Geographical Society. Archaeologists point out that the Ural crest was sacred, people came to perform rituals there, it was a territory of the forces of nature.
The pyramid is almost on the ridge, the territory is very peculiar, it has its own anomalies. We were there with expeditions. Unexplained anomalies are found there. For example, there is a platform at the confluence of rivers where there are no mosquitoes, although there should be clouds.
You can reach the pyramid by walking 400 kilometers along the ridge on foot or by helicopter. The object has already attracted the interest of the Russian Geographical Society. In the summer, an expedition will be sent to study the pyramid.