Engineers at the Yokohama 'Gundam Factory' were determined to build the first full-scale mecha robot capable of movement. And not even a global pandemic has been able to stop them in their endeavors.
According to the Popular Mechanics website, the 20-meter Gundam will be launched in early October of this year 2020.
If it doesn't seem like a realistic deadline because of the context we are in, you can take a look at the video (below) from the beginning of the month that shows the robot taking its first mecha steps.
The factory has been working on the giant Robot since January
"Once finished," the article says, "you will have an incredible 24 degrees of freedom, which means you can walk."
The robot weighs around 25 tons, which really is not much for a mecha of 20 meters.
But more important than any technical specification is the fact that this building-sized sculpture is able to flex its legs for walking, as well as rotate its colorful torso to watch planes go by.
If you are curious, this play list from YouTube goes into detail about the robot and documents the impressive work that the Gundam Factory Yokohama team has been doing.
The videos are in Japanese, but you can turn on YouTube auto captions to understand what they say.
This is the first mecha-scale sculpture capable of movement, albeit on a limited basis, but not the first full-size Gundam to be built in Japan.
Two have passed through The Gundam Base store in Odaiba, Tokyo: first a Gundam RX-78-2 like this, and then a Gundam RX-0 Unicorn, which is still standing.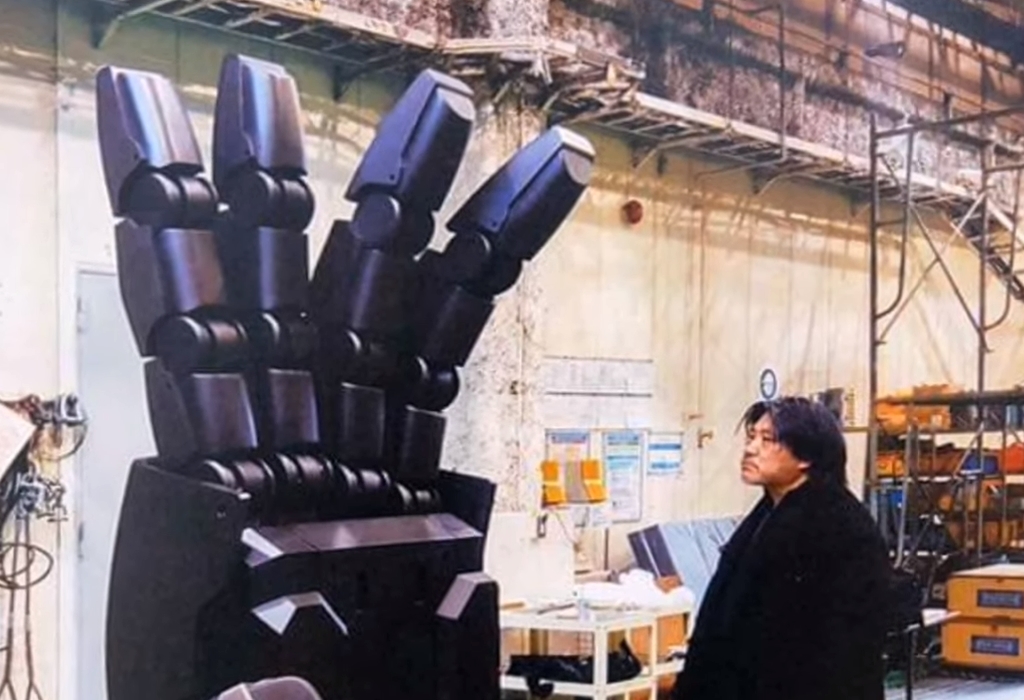 On the other hand, Bandai's Chinese division plans to build the first 18-meter ZGMF-X10A Freedom Gundam in Shanghai.
Gundam is one of the most important anime franchises in the world, but only Japan is capable of translating something like that into real life.
Are they preparing for war with their own mecha army?
Source: Gizmodo