The Svalbard archipelago, located in the Arctic Glacial Ocean, has registered an unprecedented temperature, as reported by the Norwegian Meteorological Institute last Saturday.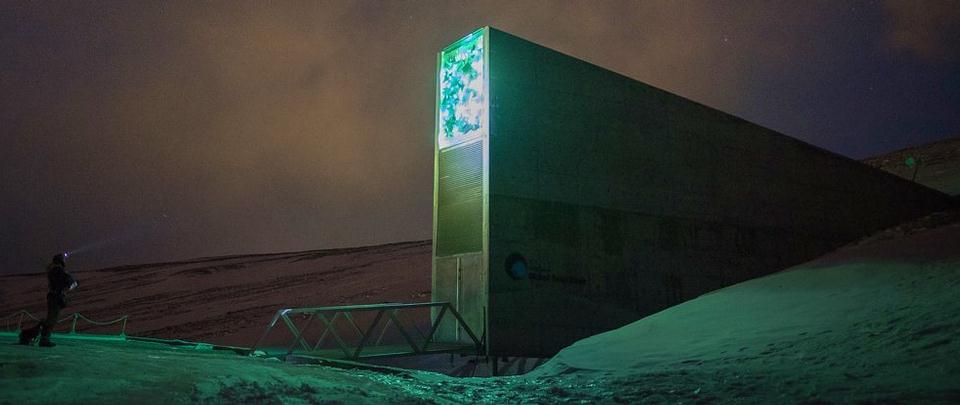 According to the scientific study, global warming in the Arctic is happening at twice the rate of the rest of the planet.
"For the second consecutive day, the archipelago has registered 21.2 degrees Celsius in the afternoon, a temperature that has not been reached since 1979," meteorologist Kristen Gislefoss told AFP. "However, a little later, the temperature rose to 21.7 degrees Celsius, setting a new all-time record."
The group of islands, dominated by Spitzbergen (the only one inhabited), is located just 1,000 kilometers from the geographic north pole. The relative heat wave represents a great peak for the temperatures expected in July in this area of ​​the world, where the normal would be between 5 and 8 degrees.
A 41-year-old heat record has been broken in Longyearbyen #Svalbard! Between 17 and 18 we measured 21.7 degrees, that is 0.4 degrees above the old record from 16 July 1979 🌡️ pic.twitter.com/Kj11HszE1i

– The Meteorologists (@Meteorologists) July 25, 2020
It should also be noted that temperatures have been increasing, above normal, since January. In fact, last month there were 38 degrees Celsius in Verkhoyansk, considered one of the coldest cities in the world, in the Republic of Sajá.
According to a recent report titled Weather in Svalbard in 2100, the average temperatures for the archipelago between 2070 and 2100 will rise between 7 and 10 degrees Celsius due to the effect of greenhouse gases. The changes are already visible. From 1971 to 2017, between 3 and 5 degrees of warming have been observed, with the highest elevations in winter," the text reads.
Svalbard is known for its population of polar bears, it houses both coal mines, extracting one of the energy sources with the most impact on global warming, and a vault called the Last Judgment, where seeds from all over the world have been stored since 2008 in the event of a global catastrophe.
The vault suffered a water leak in 2016, generated by the melting of permafrost, and which forced to spend about 23.3 million dollars on its repair.
Source: ScienceAlert