SpaceX in conjunction with NASA send two astronauts to the International Space Station (ISS) on Wednesday afternoon, May 27 in a test called Demo-2.
In just over an hour, two astronauts will fly into space from American soil for the first time since the last space shuttle left almost a decade ago.
The dress rehearsal, to verify that everything works as it should and responds as such, was on Saturday, May 23, for all launch personnel at NASA's Kennedy Space Center in Florida. Everything went satisfactorily.
Now, at 4:33 PM Florida time on May 27, NASA astronauts Robert Behnken and Douglas Hurley will take off into space.
It is the same place where man was taken to the moon with Apollo XI and the shuttle Columbia also departed.
Dressed in their custom-made SpaceX suits, and on board the spacecraft also developed by SpaceX, the Crew Dragon will depart from the Kennedy Space Center in Florida. Your destination? The International Space Station.
It will help in the research to have bases in the future Lunar exploration mission (program Artemis) and the long-awaited dream of reaching Mars.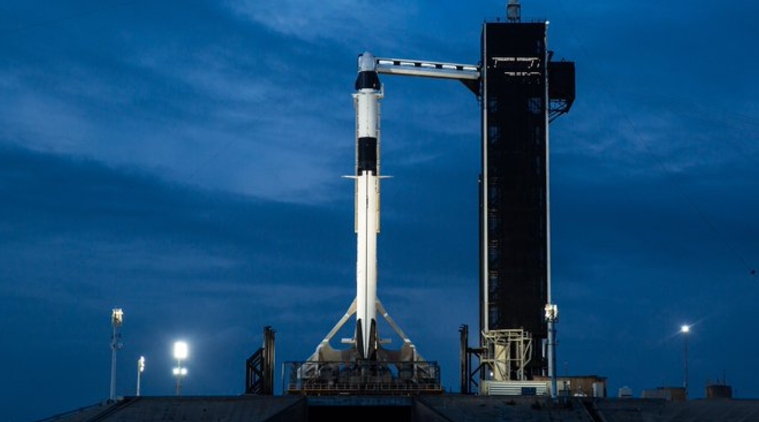 It will launch the first manned mission for Elon Musk's company, Space X; a joint NASA-Space X mission.
A door is opened to commercial flights into space, this mission is considered the litmus test for the company, determining its full operational capacity and feasibility, it will endorse the history of SpaceX.
A fascinating and historical moment in which the Falcon 9 with the Crew Dragon capsule will accelerate at about 27,000 kilometers per hour until reaching the adequate height to be in orbit.
The spacecraft is designed to do everything autonomously, but astronauts and the EEI They will make sure that everything goes well, if there are problems, they can take control of the spacecraft if necessary.
At the conclusion of the mission, Crew Dragon will undock autonomously with the two astronauts on board, exit the space station, and re-enter Earth's atmosphere.
We are so close to living history … to feel the excitement of going far. What do you think about it? Watch the video below and leave us your comment below.