A space tourist who spent 12 days aboard the orbiting station took with him a very unusual contraband: the cremated remains of the late James Doohan, known for his role as Montgomery "Scotty" in the original series of Star Trek.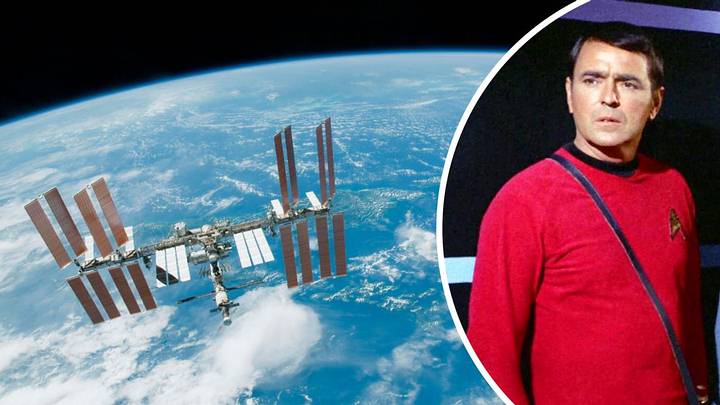 According to a new report from the The Times, Richard Garriott, who was one of the first tourists to travel to the ISS in 2008, smuggled some of Doohan's ashes into space and hid them under the floor of the station's Columbus module, where they apparently remain today.
"It was completely clandestine", Garriott told the British newspaper. "His family was very happy that the ashes got there, but we were all disappointed that we couldn't talk about it publicly for so long. Now enough time has passed for us."
Transport me, Scotty!
Interestingly, Garriot is not alone trekkie who wanted to take Doohan's remains into space. Tycoon Elon Musk did the same through his aerospace company SpaceX. As The Verge reported, the same year, a Falcon 1 rocket failed to carry part of the ashes into space due to a malfunction several minutes after takeoff. Four years later, in 2012, an urn with a different portion of his ashes would finally reach space aboard a Falcon 9.
"What (Garriott) did was moving; It meant a lot to me, a lot to my family, and it would have meant a lot to my father," Doohan's son Chris said at the Times."
Source: Futurism