Interstellar exploration is one of the most exciting and inspiring endeavors humanity can aspire to.
Imagine visiting other worlds, discovering new life forms, and maybe even finding another Earth-like planet in the vastness of space. How cool would that be?
But we also realists and know that interstellar travel is no walk in the park. It's more like running through a minefield. There are so many challenges and risks in space that many of us wonder if we will ever be able to visit other worlds.
Let's start with the obvious: distance
The closest star system to us is Alpha Centauri, approximately 4.37 light years away from us. This means that light, the fastest thing in the universe, takes more than four years to get there.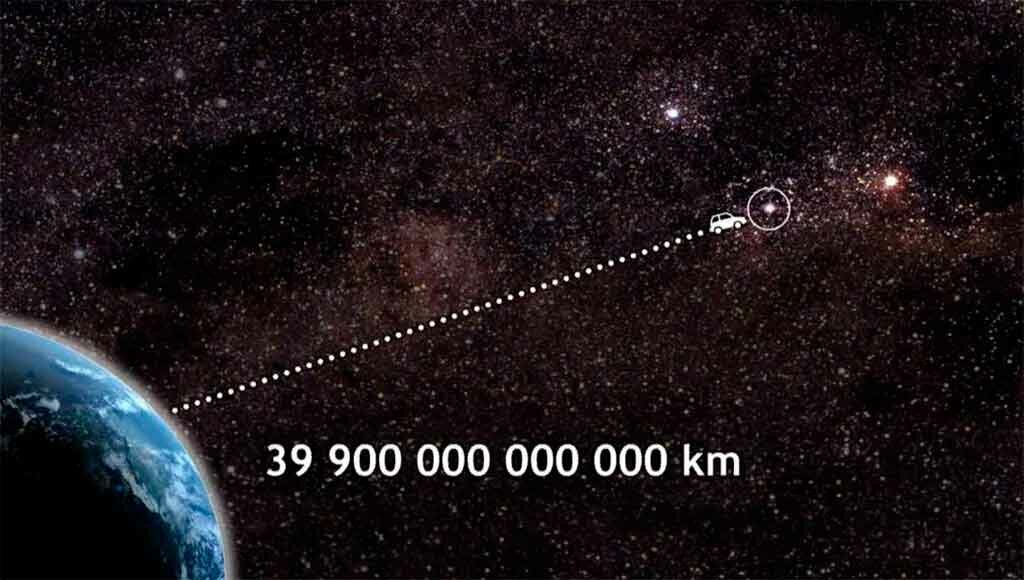 And light doesn't need fuel, food or oxygen to travel. The fastest spacecraft ever launched by humans was NASA's New Horizons probe, which reached speeds of about 58,000 km/h when it flew past Pluto in 2015.
At this speed, it would take about 78,000 years to reach Alpha Centauri. Not exactly ideal for a round trip. We could fly faster with better technology, but there are limits to how much we can push the laws of physics.
Even if we were somehow able to reach 10% the speed of light, which is far beyond our current capabilities, it would still take 43 years to get to Alpha Centauri. And this is provided that we do not encounter any obstacles or dangers along the way.
Which brings us to the next challenge: the interstellar medium
Space is not empty. It is filled with dust, gas, cosmic rays and other nasty substances that can damage or destroy the spacecraft.
We also don't have a good map of what's between the stars. We may encounter a rogue planet, black hole or supernova explosion without warning. Even if we manage to avoid all this, the message problem remains.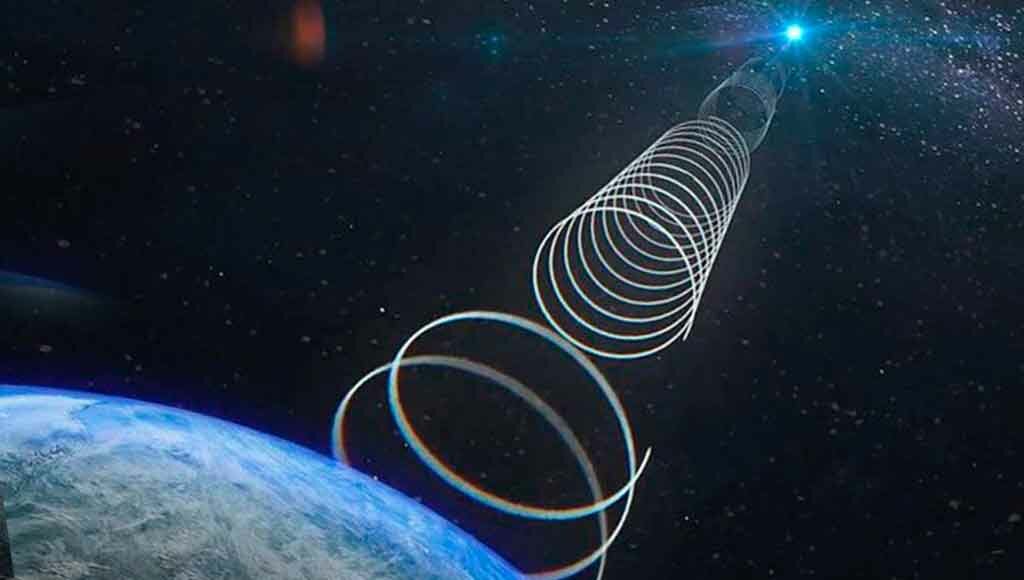 How do we keep in touch with Earth or with other interstellar travelers? Radio signals take years to travel interstellar distances, and along the way they become weaker and distorted by interference. We will need huge antennas and powerful transmitters to send and receive messages.
And finally, the human factor
How do we keep ourselves alive and sane during such long journeys? How do we cope with isolation, boredom, stress and health problems?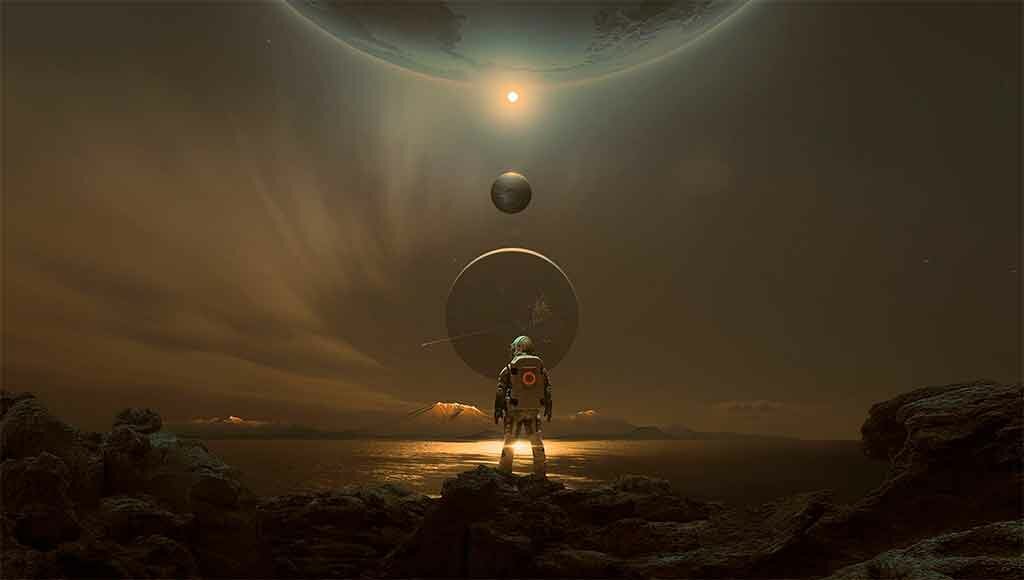 How do we come to terms with the fact that we may never see our home planet again, or that it may be changed beyond recognition by the time we return?
Scientists and engineers are trying to answer these questions with various interstellar mission projects and proposals. Some are more realistic than others, but none are easy or cheap. They require decades of research and development, billions of dollars in funding, and a lot of courage and dedication.
Should we give up interstellar travel?
We think we should pursue both goals at the same time because they are important and valuable to humanity.
Exploring our solar system is not only more feasible and accessible than interstellar travel, but also more relevant and beneficial to our immediate needs and interests.
We can learn more about our own planet by studying its neighbors, we can find new resources and opportunities for development and colonization. We can also test and improve our technologies and skills in the solar system to solve difficult problems in the future.