Approximately 20 percent of the world population is in quarantine. Credit: geralt / Pixabay
When China, especially Wuhan, quarantined due to COVID-19 coronavirus, many criticized the measure for being very extreme. However, those restrictions effectively stopped the spread of the virus.
In view of the relative "success" achieved, other countries also affected adopted social isolation as cases increased.
After almost 3 months, approximately 20 percent of the world population, that is, one in five people, is locked up, in a temporary lockdown, The Guardian informs .
In Germany and the UK, meetings of more than two people have been banned. New Zealand took strict measures for four weeks, Hong Kong does not allow any non-citizen to enter its territory, and Italy (one of the countries with the highest number of cases) remains locked up for two weeks.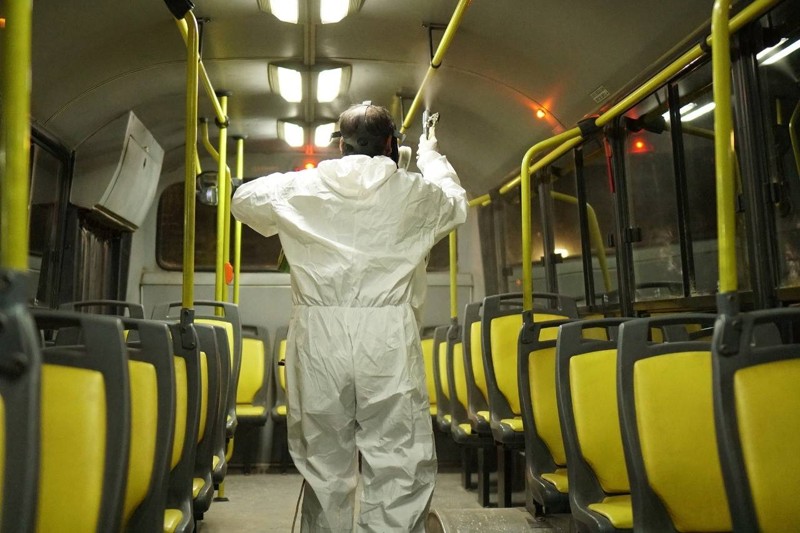 So far, the death toll worldwide already exceeds 20,000 and there are more than 450,000 confirmed cases. While the softer measures applied in some countries appear to be failing, more and more countries are choosing stricter blocking measures similar to those applied in Wuhan and Hubei province.
Almost two billion people in quarantine
In only the 35 most affected countries, approximately 900 million people are in quarantine (figure obtained until Saturday, March 21), of which 600 million had to comply with mandatory orders from the government of their country.
Now, it is estimated that the figure would exceed 1.7 billion people, after India declared quarantine in places like New Delhi, Mumbai, Bangalore, Chennai, Hyderabad and Kolkata, with restrictions in force until March 31.
The UK was also forced to apply a three-week closure, as many people continued to gather without maintaining the recommended distance of 2 meters. This measure will affect 66 million citizens until at least April 13.
The US government has also blocked New York City after its confirmed cases reached 15,000. Now approximately 40 percent of US citizens are complying with the restrictions.
In Latin America many countries have already imposed quarantine, including Venezuela, Argentina, Peru and Bolivia. Unfortunately other nations continue to apply fairly light restrictions in the face of the crisis.
The purpose of quarantine, which not everyone seems to understand, is to stay home and physically distance themselves to prevent the spread of the virus. The following GIF demonstrates in just 10 seconds how important it is to fulfill it.
Source: The Guardian