Following the announcement of the directorial version of Justice League for HBO Max, Paul Fig the director of the 2016 Ghostbusters reboot, announced that he would like to share a 3.5-hour cut of the picture with fans.
For comparison, the theatrical version of the film lasted about two hours, and for home rent it received an additional 15 minutes of timing.
There's a three and a half hour cut of Ghostbusters: ATC I'd be happy to share. #FeygerCut https://t.co/zTVE4bDPFm

– Paul Feig (@paulfeig) May 21, 2020
Recall that the initial movie was coldly met by both journalists and ordinary viewers. On the Metacritic website, it has only 60 out of 100 possible points.
Along with this, fans of the "Daredevil" series became active, requiring on social networks that the show be returned to the screens.
Change.org even displayed the corresponding petition, which is currently signed by 352 thousand users. And on social networks, there are tons of posts with the hashtag #SaveDaredevil.
So the fans helped get The Clone Wars a final season, the return of Young Justice, and the release of Zack Snyder's original take on Justice League.

Can we get this back next? Please? #SaveDaredevil pic.twitter.com/WpeXXVdMK1

– Mando (@bombasticmando) May 20, 2020
Fans helped end the Clone Wars, recapture the Young Justice League, and release the original Justice League version of Zack Snyder. Maybe then we can get the Daredevil back? You are welcome?
Of course, there were some jokes on the net. For example, some now want to see a version of "Cats" with cat anuses, which they decided to gloss over before the release of the film.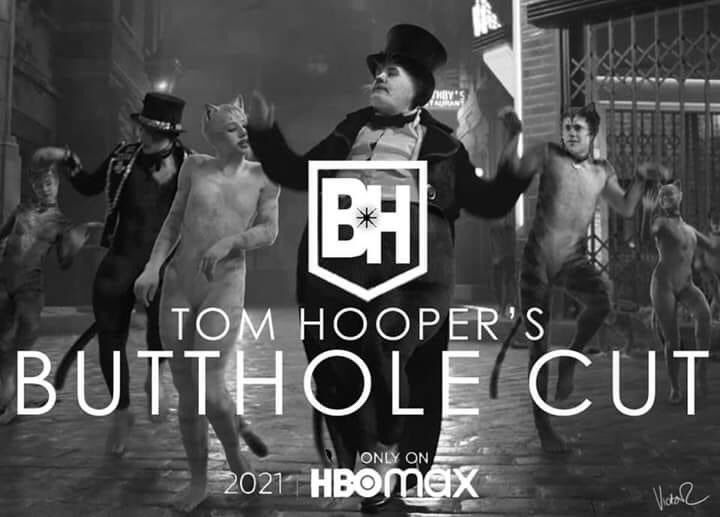 And here are other variations on the theme: